Entrust your project to real professionals who can accompany you on the path to achieving the interior of your dreams.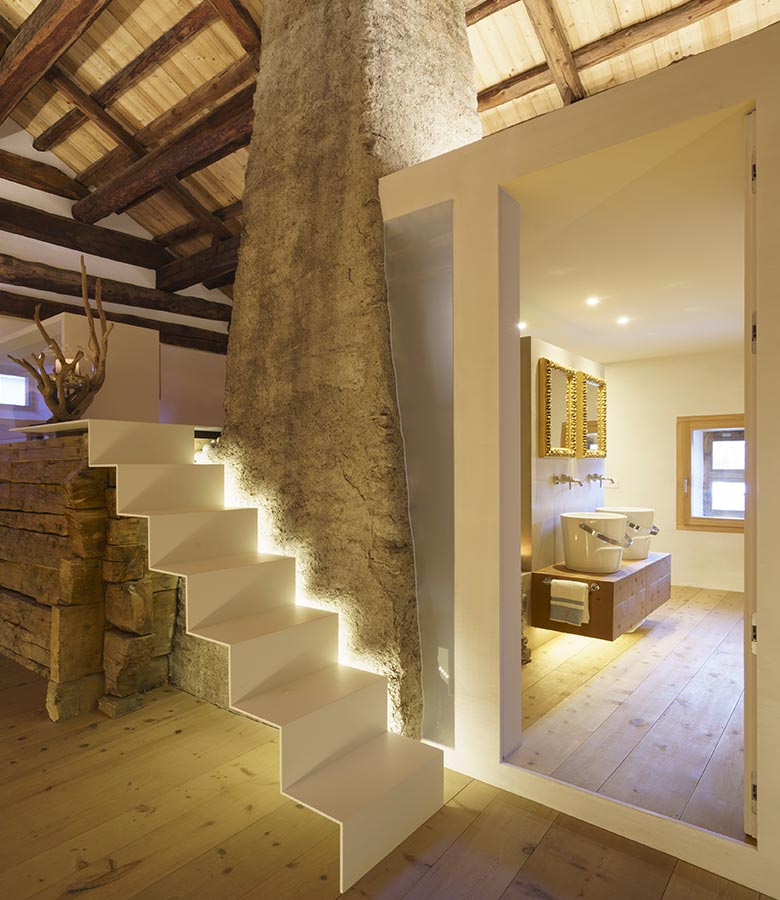 ---
The
YHOM

Team, made up of internationally renowned professionals and designers, develops unique solutions created with passion and imagination. Our work is based on years of experience and ongoing research.
O ur know-how, obtained from many years of experience and in-depth knowledge of the materials used, is the hallmark of our work. From the first contact to project completion, we pay the utmost attention to the needs of the client and incorporate – if requested – his or her wishes and/or preferences into our project.
With a view to achieving a result that guarantees the satisfaction of the client, we make a 3D preview complete with aesthetic details such as materials, furnishings, colours and finishes. From the beginning of the project to the end, all the work comes from a single source until the keys are handed over.
---
D esign, quality and innovation: these are the characteristics that make each product we present stand out. With three important showrooms and a strong presence all over Italy, the company focuses its experience on the constant research in plumbing and bathroom materials, veneers and bathroom interiors from the best brands on the market.

https://bosiocommerciale.com/
---
T ecnoarreda creates sartorial spaces that must be experienced. Since 1988 it has been following the philosophy that the ideal space is one that is designed to fit our needs, tailored to our desires, modelled on our rhythms and put together to echo our emotions so as to bring out our personality. A customised space made for the individual, to reflect who we are and to be lived in.

http://tecnoarreda.it/
---
"There's something magical about this house."

"We are truly grateful for your dedication and professionalism. I'm thrilled."

"The house looks amazing. I had tears in my eyes. Thank you for everything you've achieved -- you're amazing and so talented! We are grateful to your all your team for your dedication."